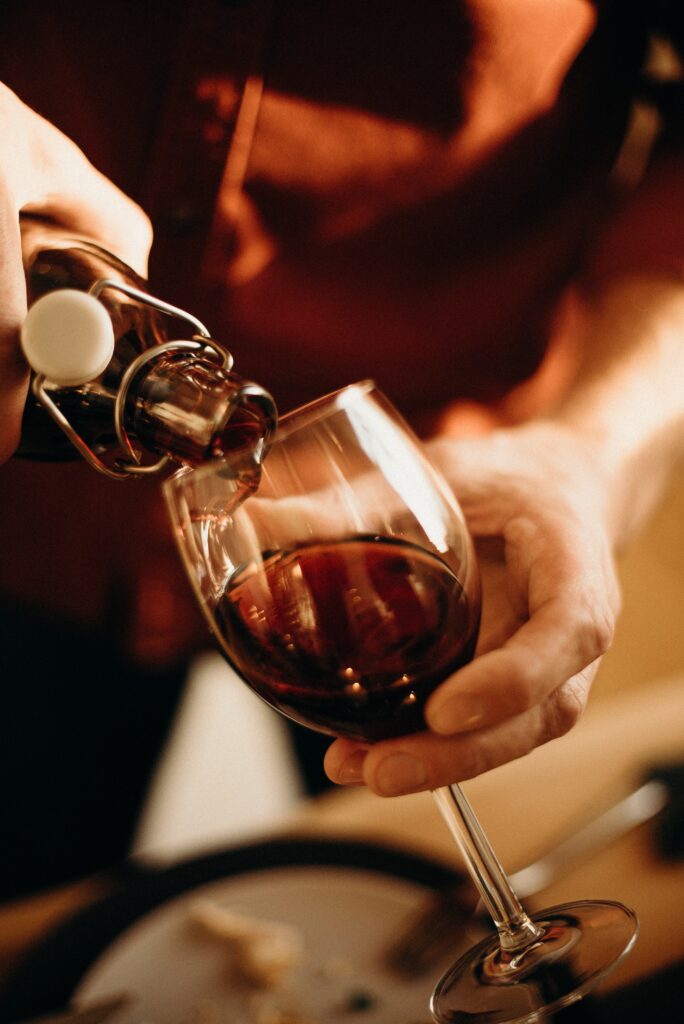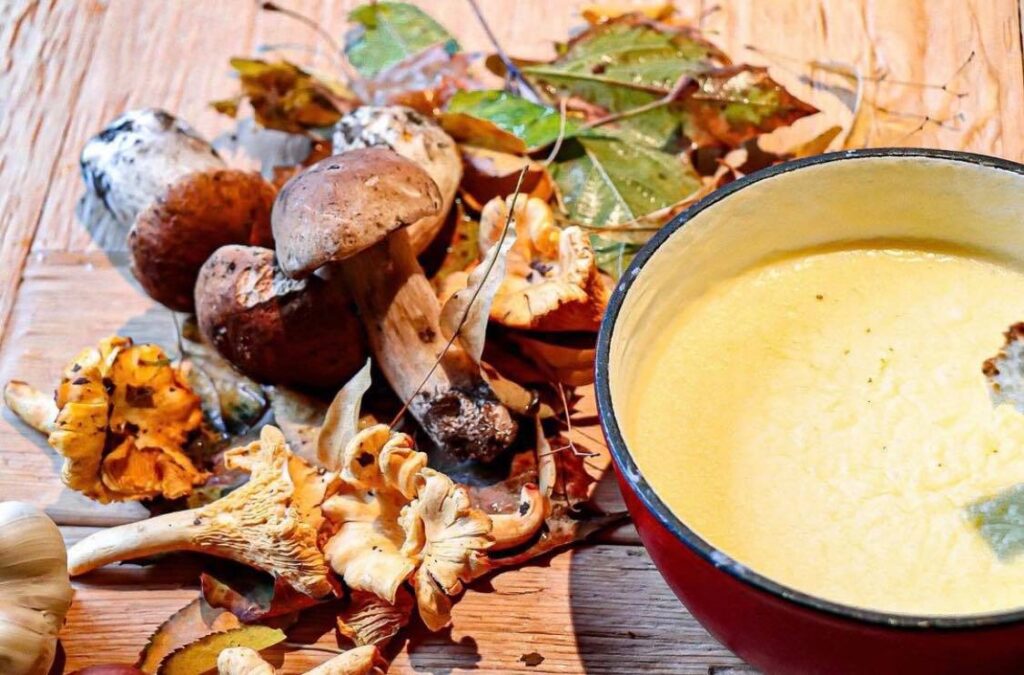 You will experience traditional Swiss dishes made with refined products selected with the greatest attention from renowned producers. The same authentic ingredients used by our chefs are also yours to take home, as well as the most important ingredients of all: Respect for traditions and a passion for the simple pleasures in life.
Vacherin Mont d'Or Switzerland AOP is the incomparable soft cheese of the Jura vaudois, a land of deep forests and rich pastures. For over 100 years, it has been lovingly made by hand in artisanal cheese dairies. Made from thermised cow's milk, thermisation is a very gentle process that leaves the raw milk with its essential qualities 
All our products are imported from Swisszerland. Our selection of the best Swiss chocolate is for real chocolate lovers. All our desserts are home-made. You won't find anything here but the best. 
Enjoy your experience in the land of cheese and chocolate
"Une fois de plus fantastique, merci ! "
In a magical setting worthy of a typical Swiss chalet, you will be transported on a pleasant journey of discovery. From fondue to load wines, you can get a real taste of Switzerland in other parts of the world