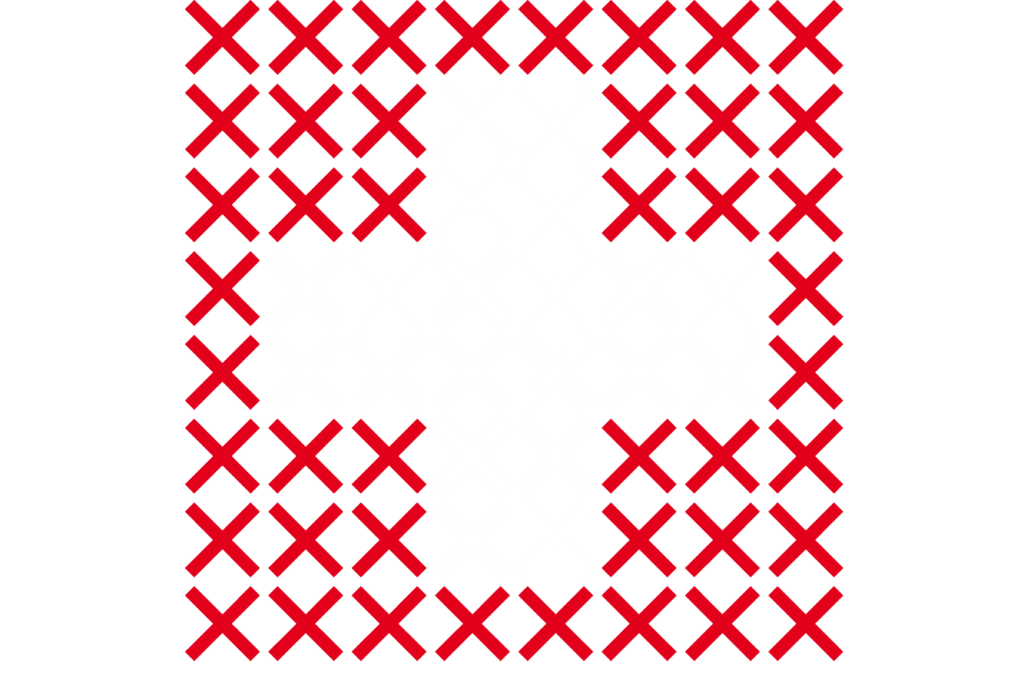 Born in 2014 from the desire to make people discover our tasty Swiss products worked with passion, in the respect of the traditions of yesteryear.
Today, thanks to our know-how we have been able to implement the concept on foreign territories allowing our clients to have an experience in a unique and authentic setting which would rather find its place in a mountain resort than in the centre of a city.
A simple, cost-effective concept that can be implemented in any size city. With our proven know-how and experience, we offer you a tailor-made, turnkey service.Contact us to learn more about franchising.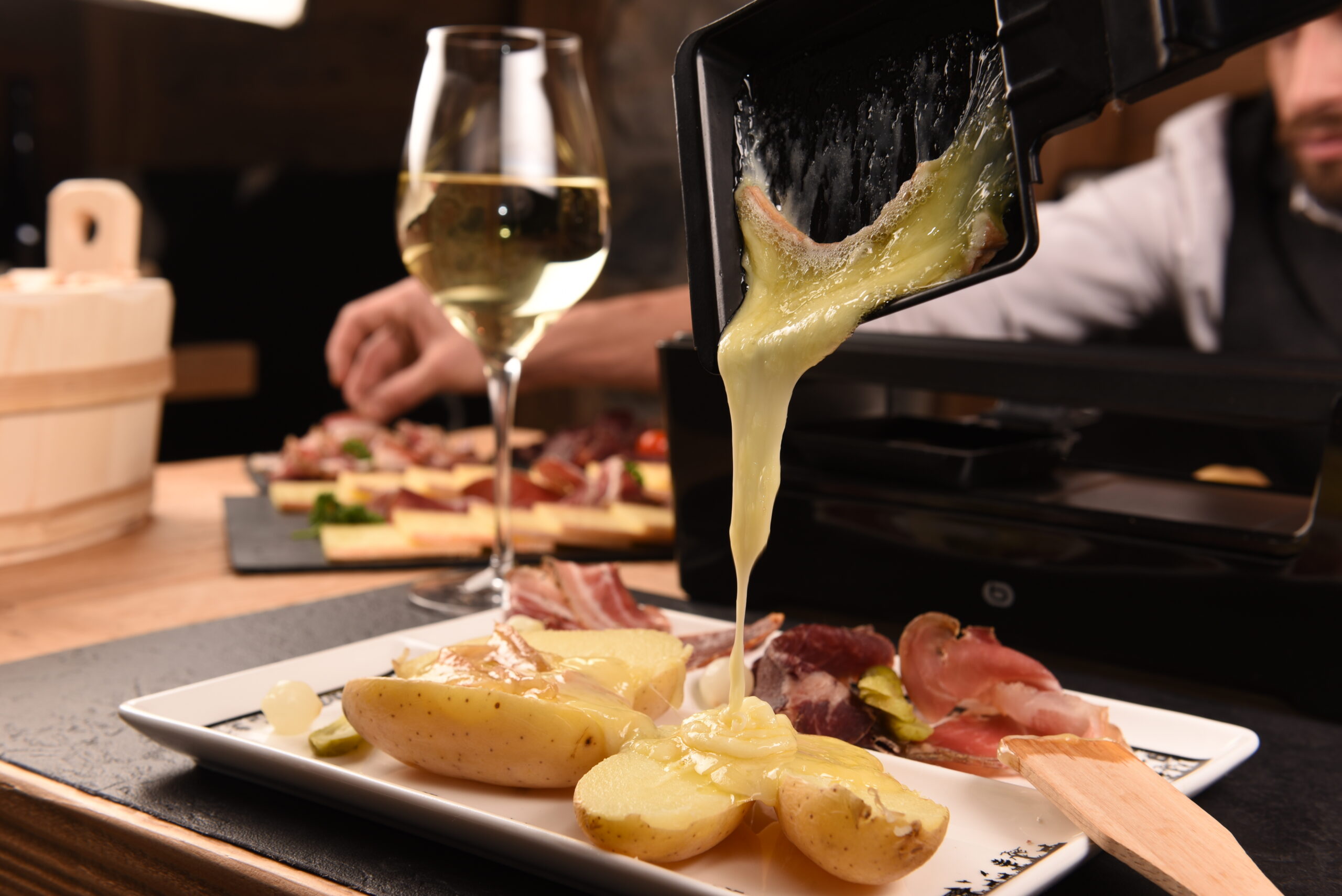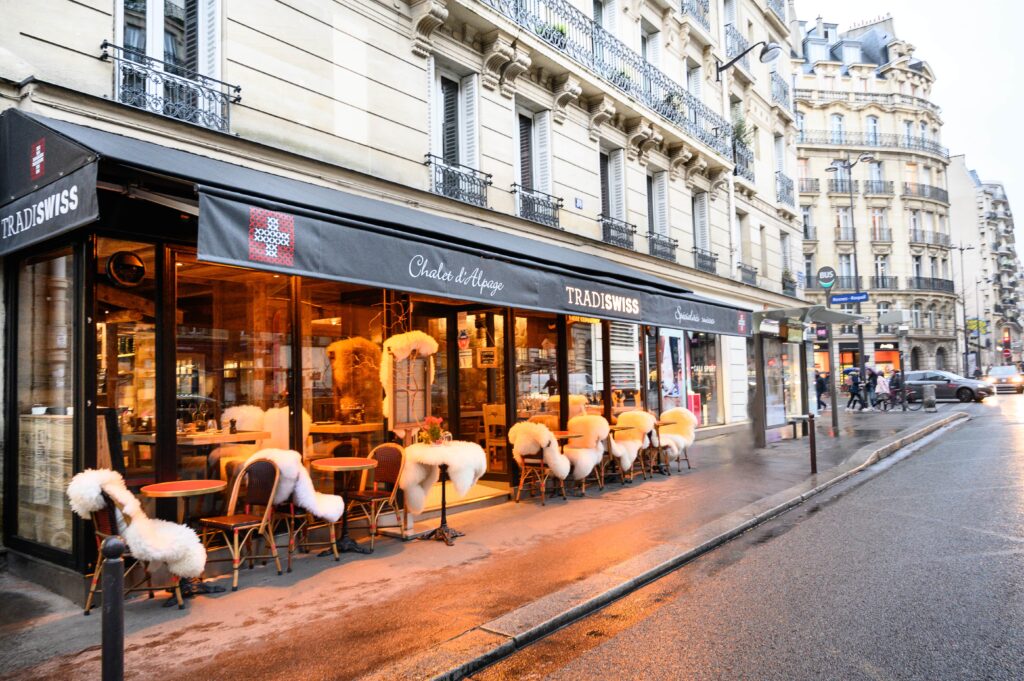 Are you interested in rocking up all over the city and equipp your local with a seasonal Great food and a cosy chalet atmosphere ? It's like après-ski in Switzerland, but you know, in your local!
We offer different formulas, from the removable mountain chalet to the ephemeral winter terrace. Contact us to know more!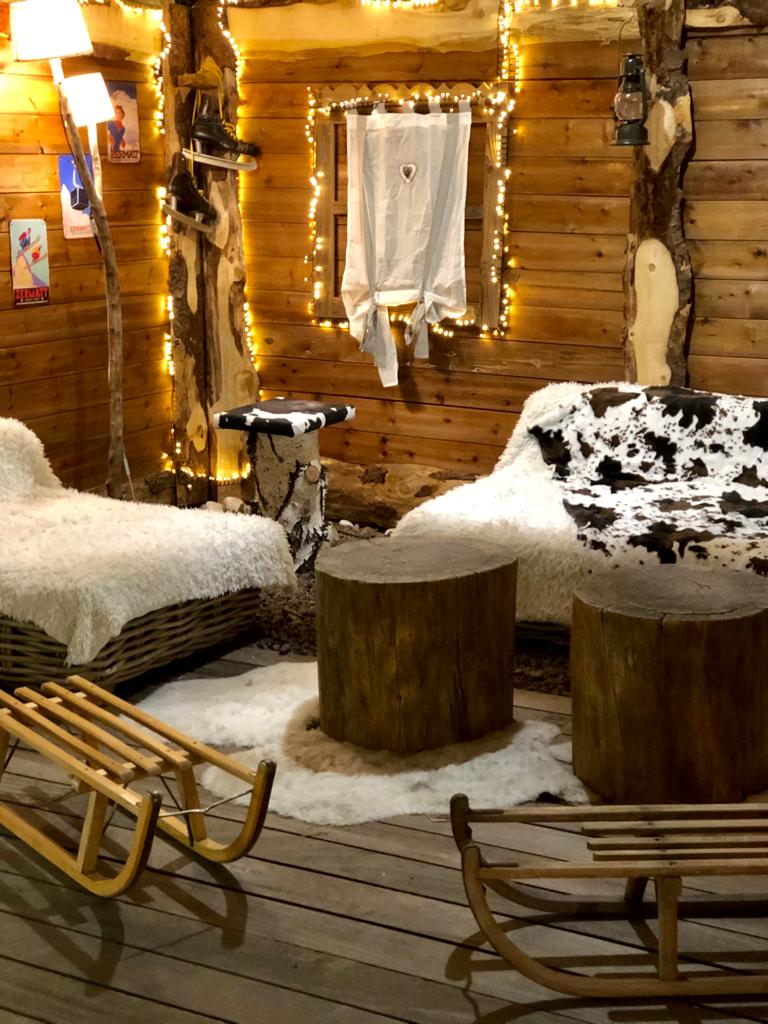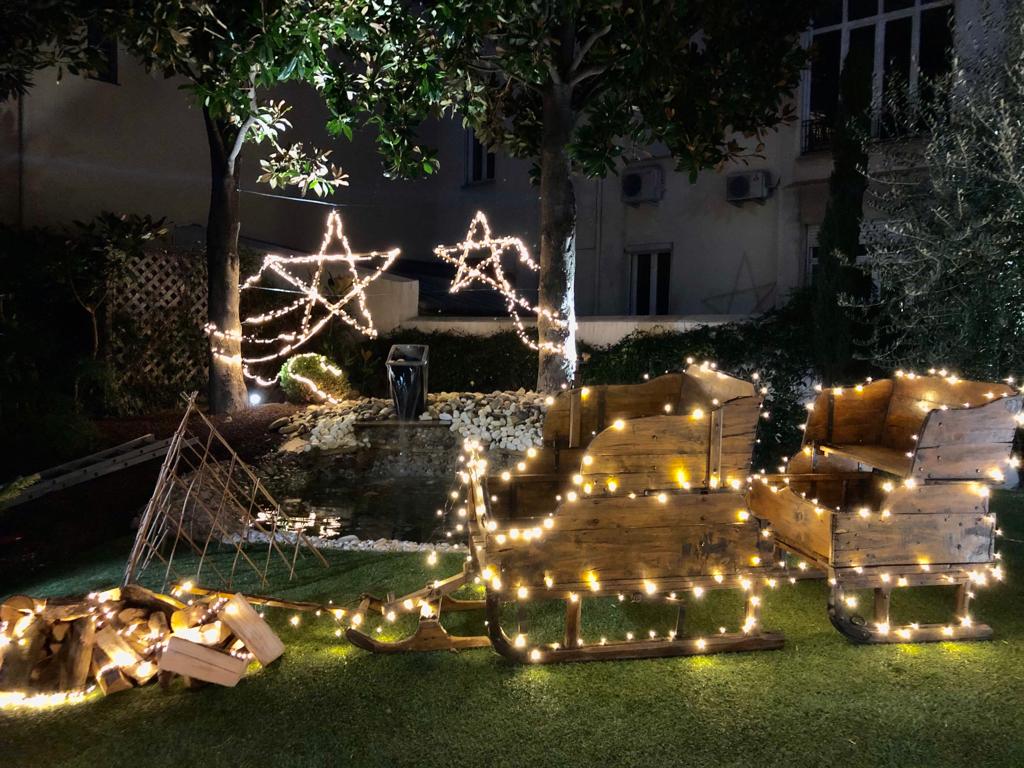 For a private or corporate event, Tradiswiss develops a catering service to meet tailor-made needs. We meet guests in private or public areas and customize the space with mountain chalet decoration.
We offer various "drawer" festive catering formulas, from tabletop to Apéro-fondue/Raclette served as apetizors or as a complete meal.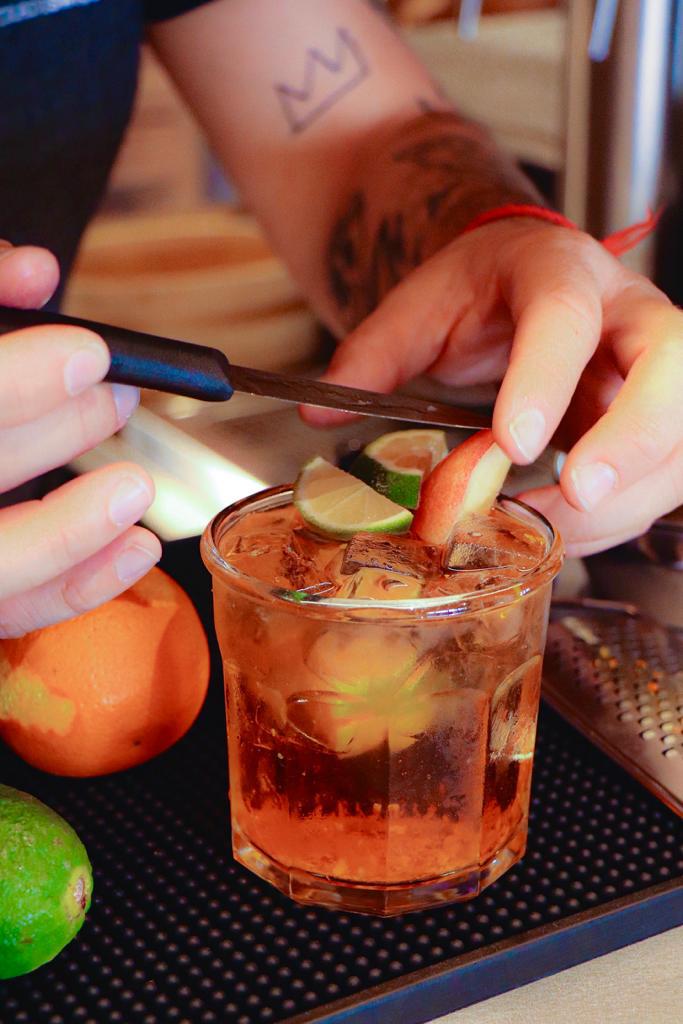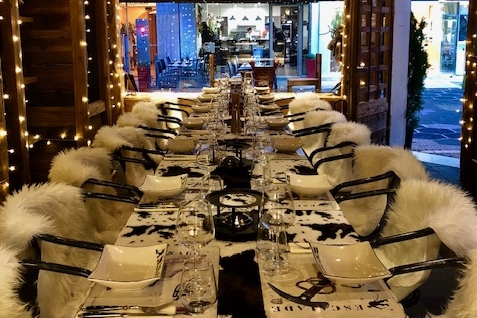 We'd love to hear from you!